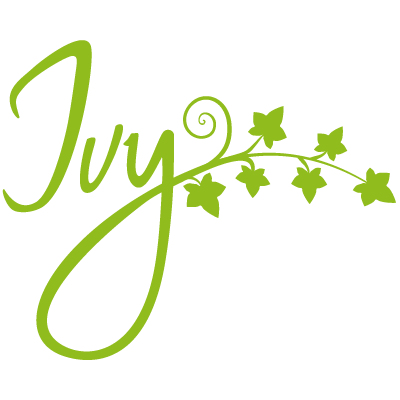 Specializing in payroll, HR, and full cycle bookkeeping for entrepreneurs, small businesses, and startups.
Get Your Free Consultation
Payroll

Let Ivy take care of all aspects of your payroll needs! Our certified Payroll Compliance Practitioners ensure that our clients remain compliant with all government payroll regulations.

Human Resources

We are here to help you maintain a healthy owner/employee relationship every step of the way, from the initial employee onboarding process to delicate termination procedures.

Bookkeeping

Ivy provides insight into the overall financial health of your company by organizing and analyzing all financial reports. We are dedicated to helping you achieve your financial goals!
Solopreneur
Ideal for individuals with Expenses up to $25,000 per year
$135 / month

Prepaid Monthly
Up to 50 Expense and Deposit Account Transactions per Month
1 Bank Account
1 Credit Card Account
Monthly Bank Account Reconciliations
Expense and Income Tracking
Monthly Profit and Loss Report
Yearly HST Filing Report
Starter
Ideal for businesses with Expenses up to $75,000 per year
$275 / month

Prepaid Monthly
Up to 175 Expense and Deposit Transactions per Month
1 Bank Account
1 Credit Card Account
Monthly Bank Account Reconciliations
Expense and Income Tracking
Monthly Profit and Loss Report
Yearly HST Report and Filing
Quarterly Cash Flow Report
Ideal for businesses with Expenses up to $175,000 per year
$435 / month

Prepaid Monthly
Up to 375 Expense and Deposit Transactions per Month
2 Bank Accounts
1 Credit Card Account
Monthly Bank Account Reconciliations
Expense and Income Tracking
Monthly Profit and Loss Report
HST Tax Report and Filing
Monthly Cash Flow Report
Sales Deposits Reconciliations
Medium Business
Ideal for businesses with an excess of $175,000 in Expenses per year
$685 / month

Prepaid Monthly
375+ Expenses and Deposits Transactions per Month
2-3 Bank Accounts
1-2 Credit Card Accounts
Monthly Bank Account Reconciliations
Expense and Income Tracking
Monthly Profit and Loss Report
HST Tax Filing
Monthly Cash Flow Report
Sales Deposits Reconciliations